Hang on, is that the sound of good news for Facebook? Following the bad press the company got after the whole NASDAQ shenanigan, it looks as though Facebook's fortune has changed for the better - with news of the release of the social network's app for the iPhone.
Zuckerberg stated earlier this year that Facebook would be moving its mobile strategy forwards, and after successfully acquiring Instagram for $1 billion, he seems to have borrowed inspiration from his photographic purchase to unveil the company's very own camera app - named, er, Camera.
You can take a look at screengrabs of the app below: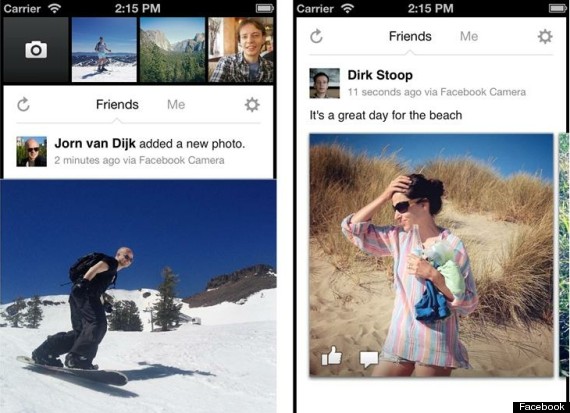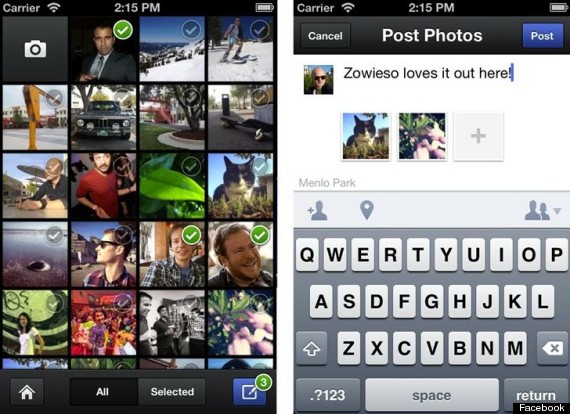 The app is available for download at Apple's App Store, and users can share multiple photos all in one go, tag friends, throw in some captions and more importantly - add filters to make said images more aesthetically pleasing. Like Instagram.
However, whilst there are clear similarities between the two, Facebook's new app is designed to allow sharing on the social network site only - whilst Instagram lets photos be shared across a plethora of services including Foursquare, Tumblr and Twitter.
Although such a gargantous offer was made for Instagram (which still hasn't made any revenues), the deal could take as long as 12 months until it's officially finalised due to a competition probe.
It appears that iPhone users lucked out with this recent release, leaving Android users wondering whether their time will come. Whilst no such further information has been given to wannabe Android Camera users, Facebook did say that it was "carefully looking at what might make for a good Facebook photos experience across Android devices."
Download the Facebook camera app.
Source: Huffington Post